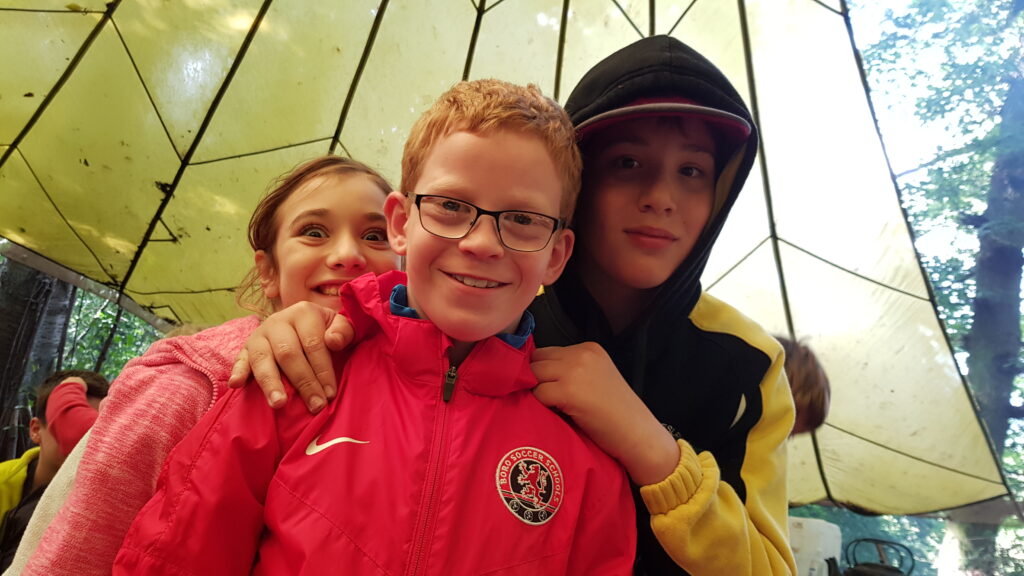 Quality, individual education
Based in the Tees Valley, our mission is to provide a quality, individual education for young people aged 5-16. We welcome referrals for young people who are: excluded; at risk of exclusion; not attending mainstream school for a range of other reasons including medical and anxiety; and young people who would benefit from an alternative education provision.
Tees Alternative Education Framework
Lisa McGee Education Ltd are providers for Tees Alternative Education Framework as part of the approved list for Middlesbrough, Redcar and Cleveland and Darlington councils to provide alternative education provision for young people aged 5-16. Referrals are welcome from the education sector and social care.
Rewilding Adventures
We partner with Rewilding Adventures to offer a varied day in a forest environment. We offer 2 to 3 hours of academic learning within a classroom on site – studying up to GCSE level – and 2 to 3 hours of forest school approach learning in the woods. Young people can study for a range of outdoor education qualifications , including Duke of Edinburgh and John Muir Award.
Conflict Resolution
All staff are trained in using non-violent communication which is a tried and tested means of conflict resolution created by Dr. Marshall B. Rosenberg, PhD.
"When your internal dialogue is centred in a language of life, you will be able to focus your attention on the actions you could take to manifest a situation that meets your needs along with those of others. – Dr. Marshall B. Rosenberg, PhD.
Encouraged and modelled both in the classroom and in the woods, young people respond quickly and begin to use NVC themselves.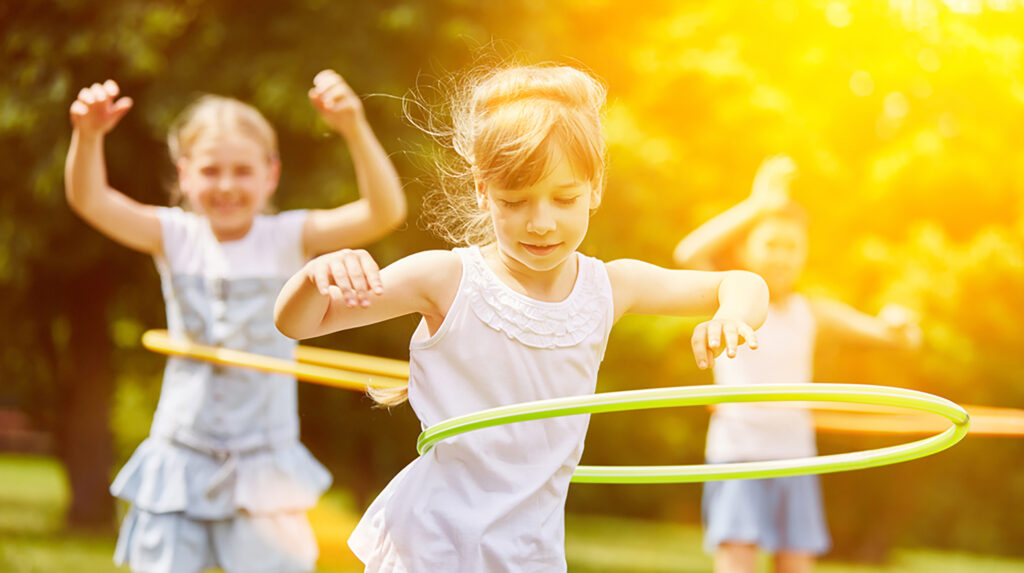 Qualifications and Certificates
All young people can gain certificates in Certificate of Personal Effectiveness : a nationally recognised qualification available at Levels 1 and 2 which promotes a wide range of personal qualities, abilities and achievements of young people, as well as introducing them to new activities and challenges.
We offer a range of courses including Functional Skills; GCSE maths, english and science and prepare young people to take SATs, phonics and other assessments.
In the woods young people can gain certificates in John Muir and Duke of Edinburgh but also in National Navigation Award Scheme, Wild Passport, National Smallbore Association's Youth Proficiency Scheme and British Canoeing Personal Performance Awards.
"An inspirational process, that offers all learners regular opportunities to achieve and develop confidence and self-esteem through hands-on learning experiences in a woodland or natural environment with trees"
The Forest School Associations (2019)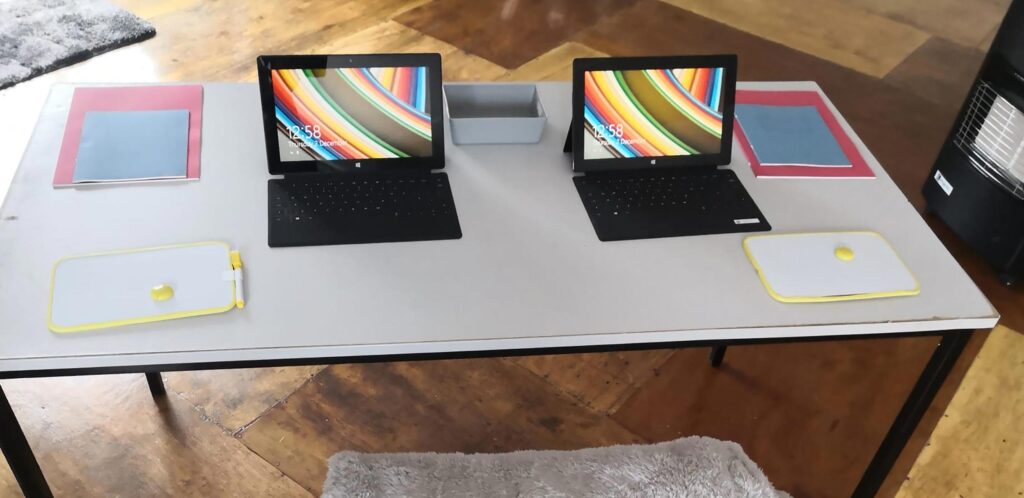 Online tuition
We offer online tuition for young people who need to access alternative education from the hours of 4pm-6pm in maths, science and english up to GCSE level. Fully qualified and very experienced teachers who currently work in mainstream settings are available 5 days a week at prior arrangement if young people cannot access the mainstream classroom.