Holiday Activity and Food Programme (HAFs)
Lisa McGee Education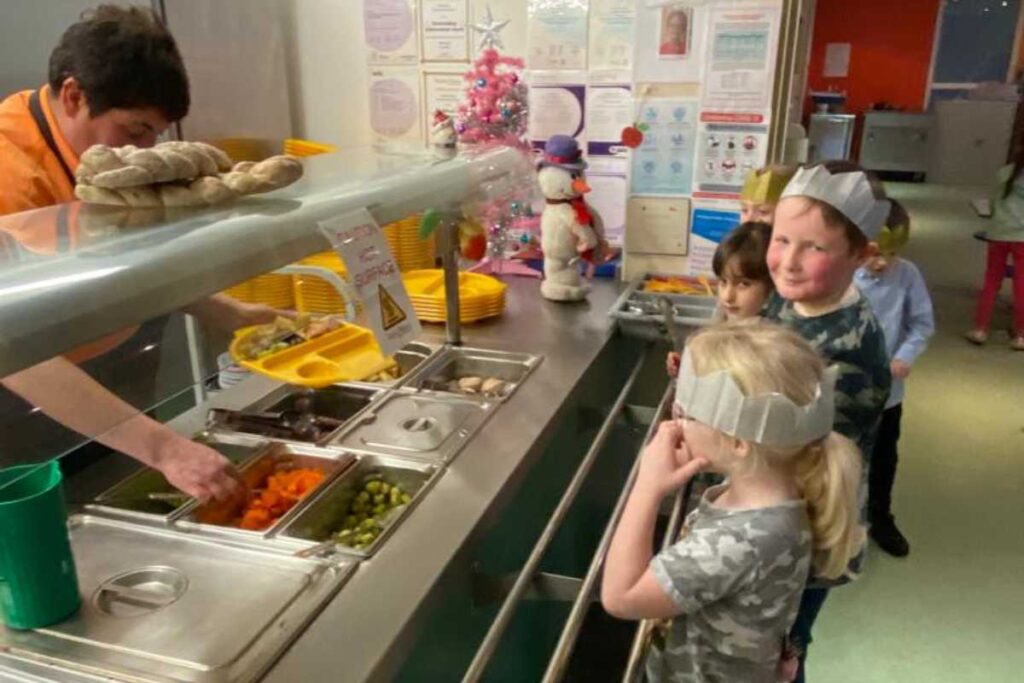 Holiday Activity and Food Programme
We are an approved provider for the Department for Education funded HAFs to prevent Holiday Hunger in young people aged 5-16 eligible for Free School Meals. We have provided thousands of meals for young people over three counties.
Our gallery shows some of the fantastic activities, wonderful food and amazing young people we have met over the past year.
Qualified and Professional
We have provided STEM, arts, physical activity, yoga, happiness coaching, mental health workshops, drama, performances, brick playtime, cheerleading, bouncy castle, visiting theatre groups, murder mystery days, police engagement, first aid, enrichments and more.
Our staff are qualified teachers, qualified TAs and professional coaches. We use young volunteers to include the whole community and all ages to deliver this valuable programme. Their staff training programme is comprehensive and support is provided from qualified professionals in safeguarding, child protection and a full range of other relevant areas.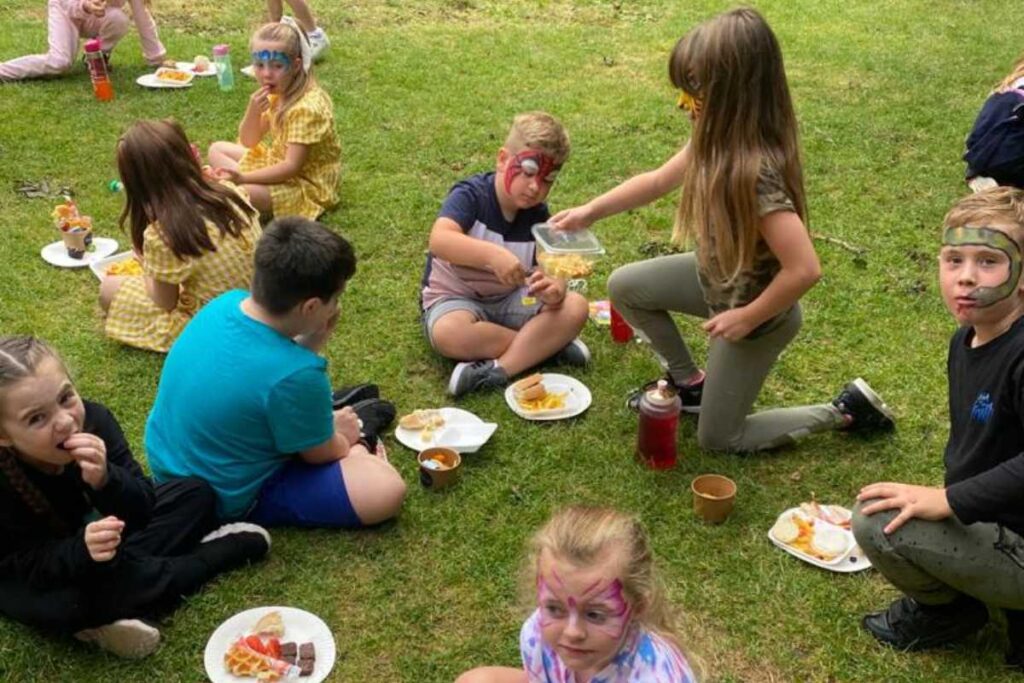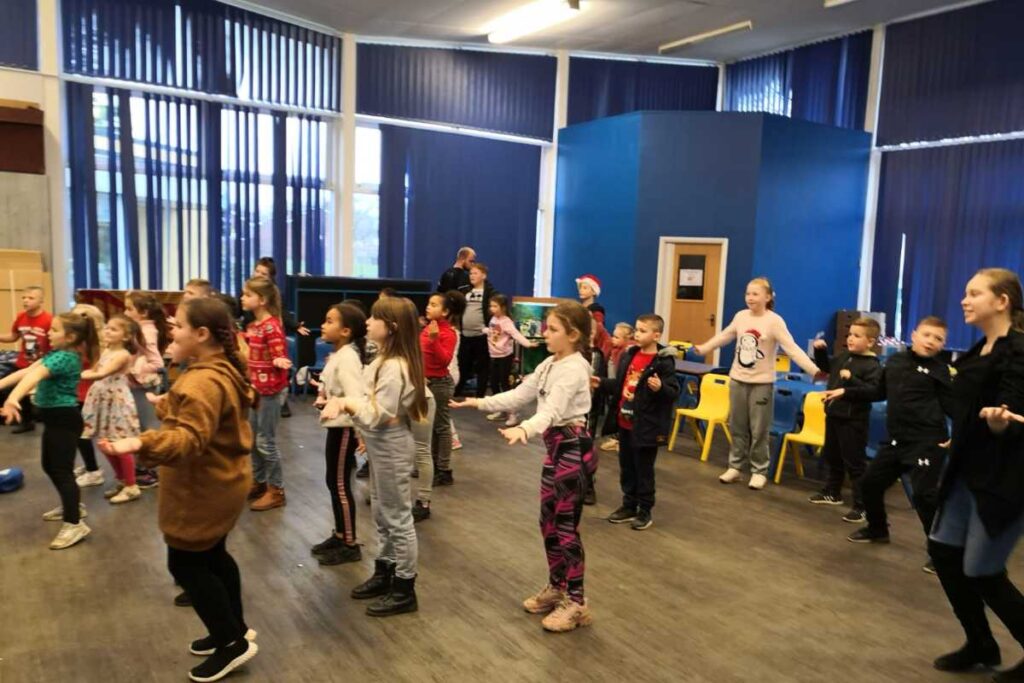 Physical Activity
Df coaches provide our thorough physical activity programme. We ensure that young people are active for at least one hour daily but it is usually much more. They are not only highly qualified but know just how to include everyone of all abilities and interest levels.
We run our HAF programmes at Easter, Summer and Christmas in local schools and community venues. If you think your school would like to host a HAF, email info@lisamcgeeeducation.co.uk – we're always happy to help.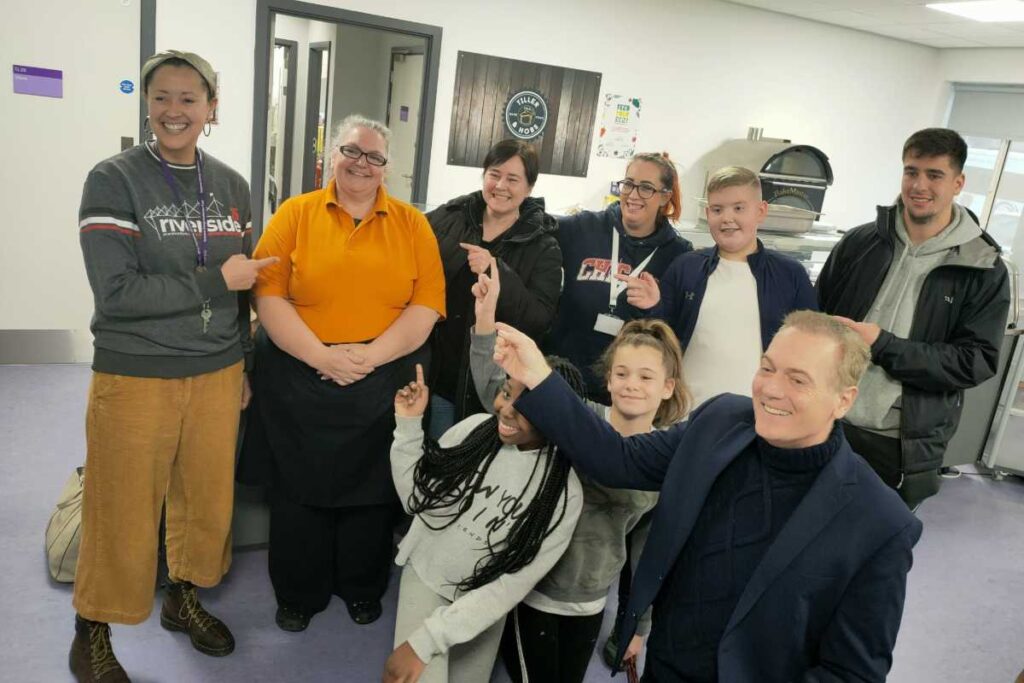 Appearances in the Media
Lisa supports the local community and has had support from local businessmen, community councils, police and the local Mayor (pictured here with one of the many fantastic cooks on our HAFS). Lisa was recently interviewed on BBC Tees about HAFs and has appeared in the Middlesbrough Evening Gazette. Click below to read the article.