Online Tuition
With over 20 years of experience of tuition including entrance exams, Lisa McGee Education offers a professional, friendly and successful online tuition service tailored for a one to one service.
Call for an initial assessment in English, maths or science. All tutors are fully qualified teachers who currently work in the classroom , including experience in private schools. We teach young people from age 5-16. Our reviews and recommendations reflect our core qualities which build confidence, hold high standards and support families.
Sessions are undertaken online using zoom and we make 7 days of the week available and work in different time zones including China, Seychelles, Denmark and USA.
Lisa has been able to identify gaps in my two 8 year old daughters' learning and translated this into learning they can both understand.
She has a kind and patient approach and has made learning fun. It is so much more than just a job for Lisa.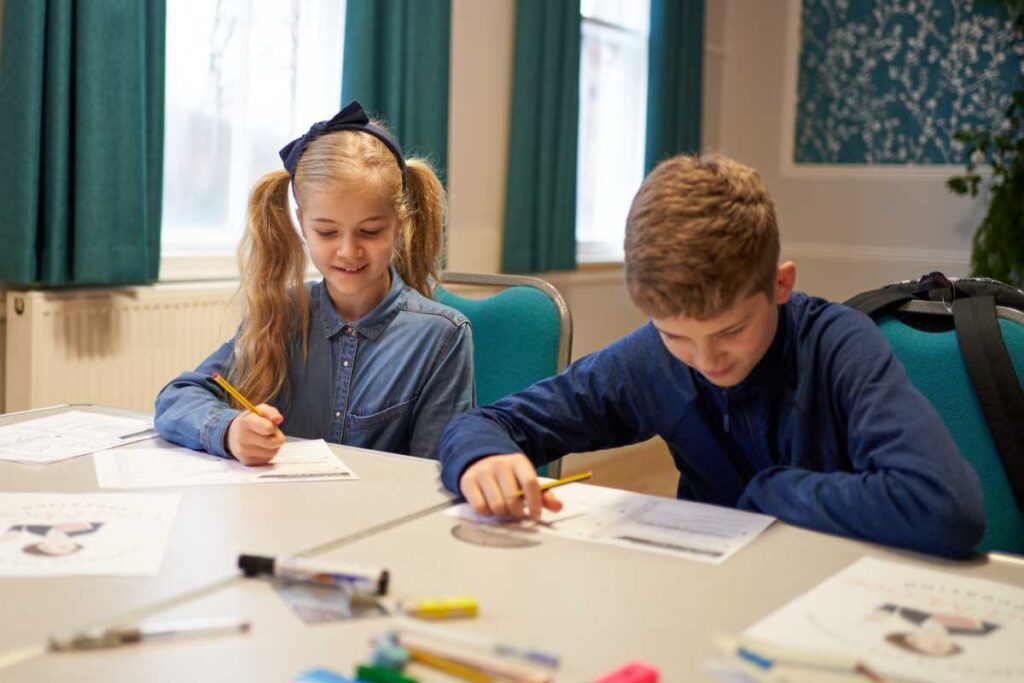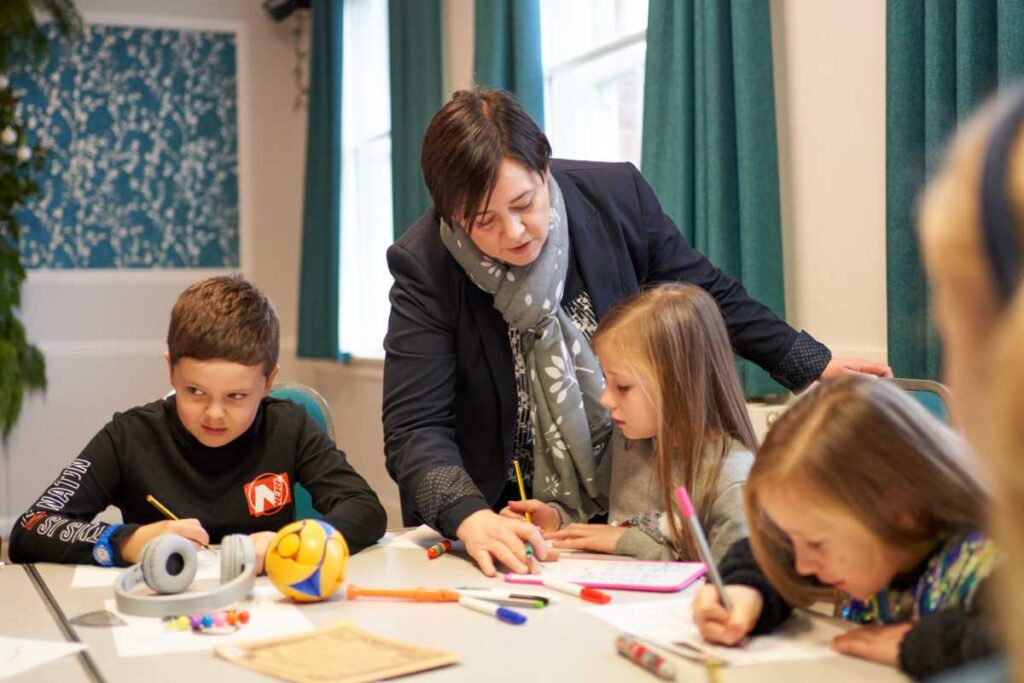 Lisa McGee was originally my daughter's year 4 tutor and after she left the school we asked if she would consider home tutoring her, our daughter has grown in confidence with her Maths since Lisa has been helping her and it has made all the difference for her confidence at school. Lisa is an excellent tutor and I would highly recommend using her.
Lisa McGee was and is instrumental in building my son's confidence back up .Before her tutoring, homework was a struggle and school lessons a chore. He is now doing his homework and reads willingly. She is very approachable and professional and both my children have responded exceedingly well to her. She has also not only assessed my older son's needs, but within a few sessions managed to get his maths to a level that saw him transferred to a higher maths group- I cannot praise her highly enough.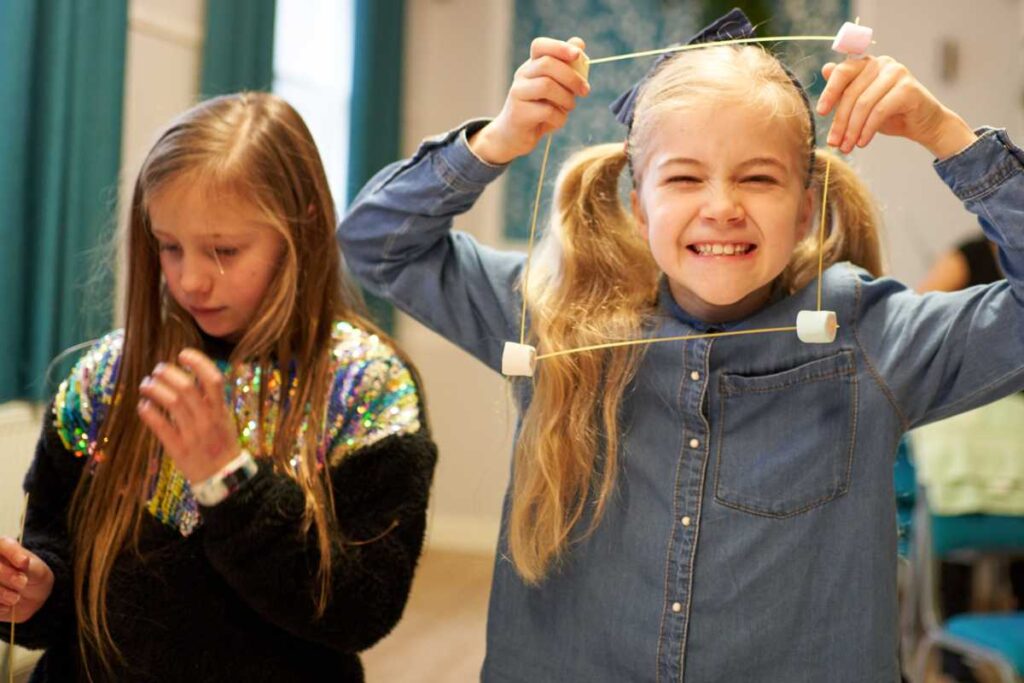 Lisa was inspirational to my daughter in her transition from Primary to Secondary school. It gave her more confidence in her own abilities during a significant time of change. A reassuring, kind and principled tutor who cares about the individual child. Lovely to see.