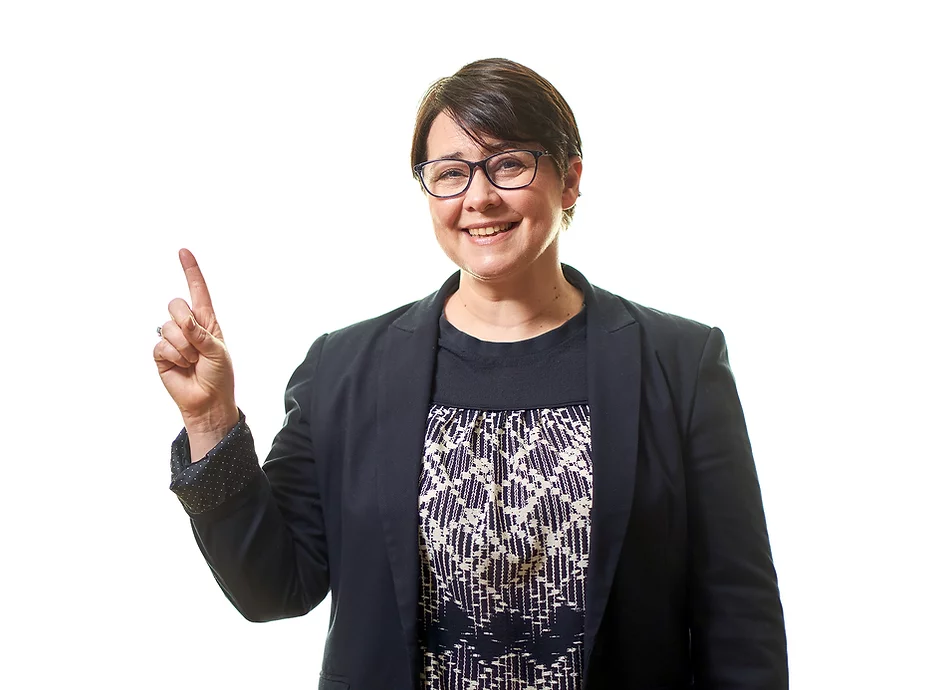 Lisa McGee Education was founded by Director Lisa McGee(PGCE.BA MEd) in 2019. Rewilding Adventures was founded by Director Morgan Lax in 2015. We have decades of experience working with young people aged 5-16 who may sometimes struggle at school for a number of reasons.
As a highly qualified teacher with senior leadership experience including leading teams successfully through Ofsted inspections and helping to create a new school, I believe in helping ALL children to achieve the very best results.
My qualifications include Masters in Education specialising in gifted education and thinking skills helping ALL young people to learn how to learn. I am a trained Royal Institution maths Masterclass organiser.